Jason P. Miller
Recent articles
Quantum Loewner Evolution and the Brownian map
Slides on QLE. More slides due to Sheffield from 8-1-2013.
Slides on the equivalence of Liouville quantum gravity and the Brownian map.
Related animations:
Eden model: Animation 1. Animation 2.
Quantum DLA: 0.0 0.25 0.5 0.75 1.0 1.25 1.50 1.75 2.0
(Use VLC to play an MKV file)
Mating of Trees / Peanosphere
Slides on the mating of trees
Imaginary Geometry
Slides on Imaginary Geometry
SLE and CLE
Random walk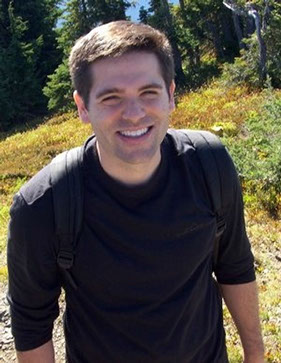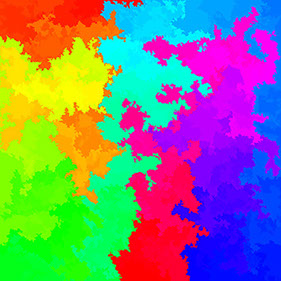 A space-filling SLE(6) from the top to the bottom of the square, generated using the Gaussian free field. Animation.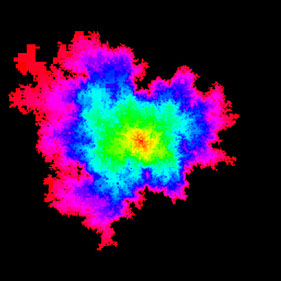 Eden model on a discretization of a pure Liouville quantum gravity surface. This is a discrete analog of QLE(8/3,0). Animation 1. Animation 2.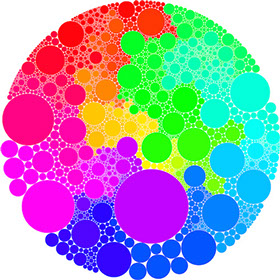 Circle packing of a tree-weighted random planar map generated using the Hamburger-Cheeseburger bijection and Ken Stephenson's software CirclePack. Animation. Larger size.